Suite#112 Dream Suite Massage & Bodywork
Name : Amy Bystrom
Hours of Operation :
Tuesday 5pm-10pm, Wednesday 9:30am-2:30pm 5pm-10pm, Friday 9:30am-1pm 3pm-10pm, Saturday 5pm-10pm
Service Provided
MASSAGE
Swedish, Deep Tissue, Reflexology, Sports Therapy, Hot Stone, Couples, Prenatal, Trigger Point Therapy, Cupping.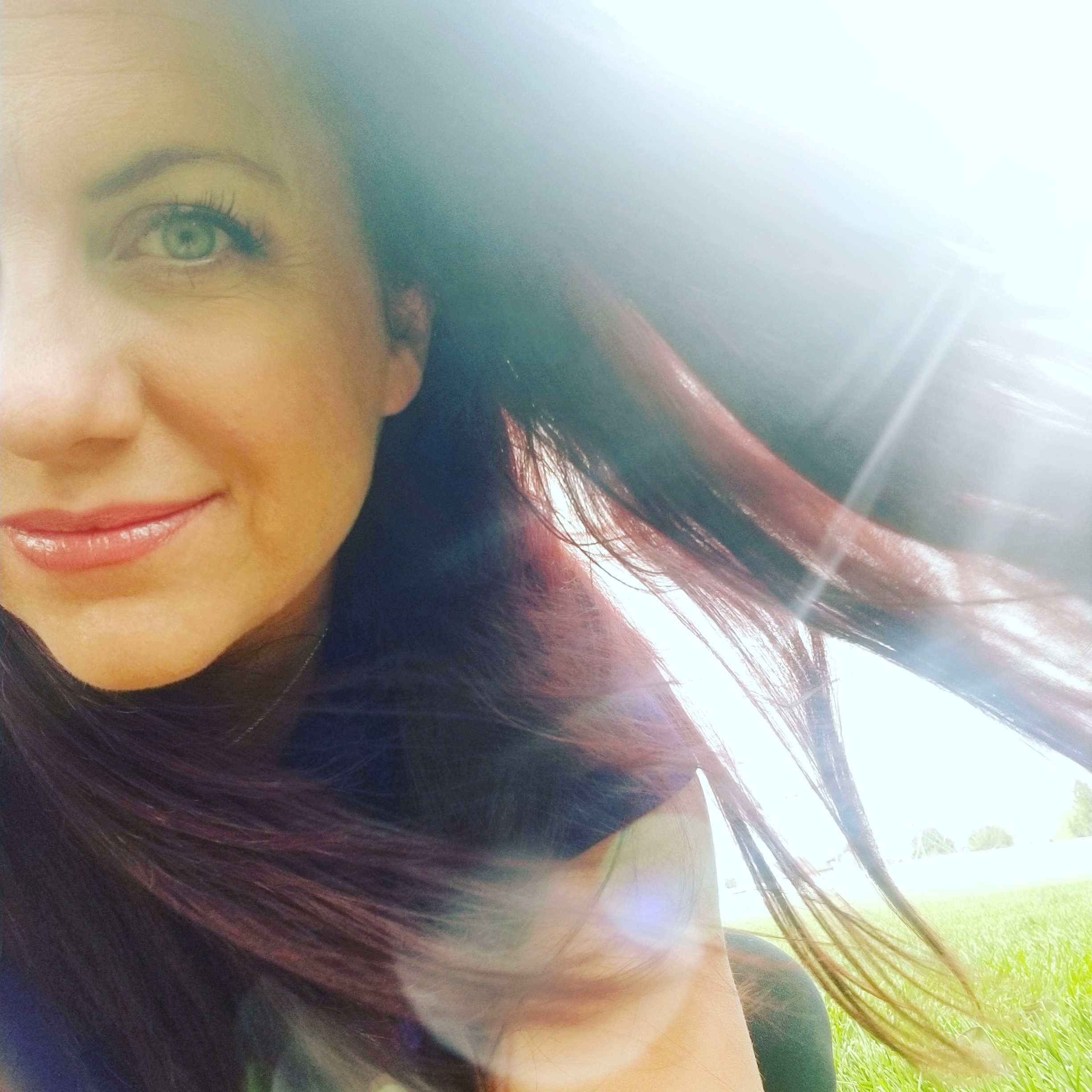 Salon Professional Info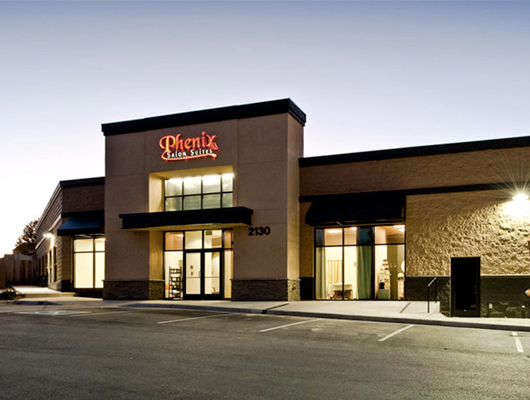 Massage and Solo Sauna Suite The perfect place to relax and melt away your daily stress. This is a truly customized massage experience offering many different modalities to help facilitate your healing. I also offer "dream time" at the end of every massage so you can soak in all the healing work you just received. I know that most of our lives are so busy we don't take the time to truly relax so here is your dedicated space and time to do that! Have you ever wanted to learn how to give the best massage for your loved one? I also offer private couples massage class where you can learn an easy and pain free routine to help out your spouse or loved one.
YOUR NAME HERE  – We have a SUITE DEAL with your name on it!  Call to schedule your tour today at 385-429-3226.